This summer unleash the power of discovery with the DKfindout! Elementary Science Pack.
Whether you are looking for ways to incorporate STEM lessons and activities into your summer curriculum or searching for opportunities for your child to learn while inspiring their imagination, we've created books for everyone that explore ideas and nurture curiosity about the world we live in.
The DKfindout! Elementary Science Pack will make your next set of science lessons fun and easy to implement. The pack contains five high-quality, accessible nonfiction books that focus on topics tied to curriculum and aligned with Next Generation Science Standards.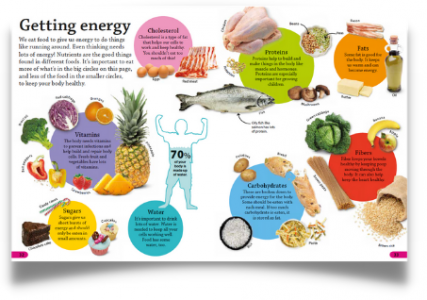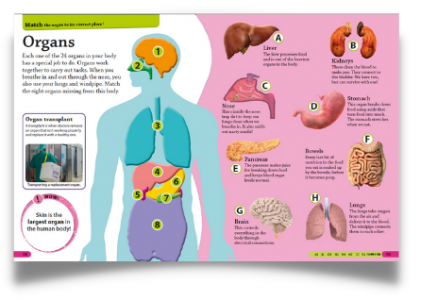 Highly visual, each full color book features a mix of photographs, diagrams, boxes, bursts, timelines, and short chunks of text that make information easily digestible and learning fun for kids.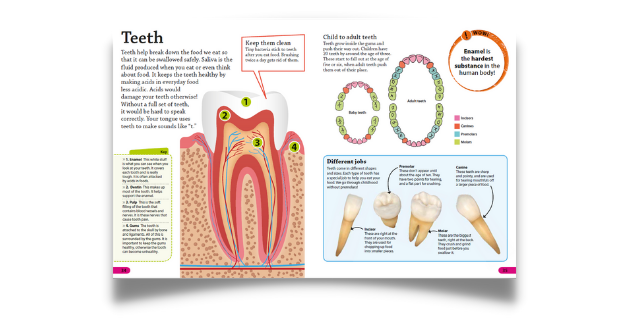 The DKfindout! Companion website provides educators and parents a one-stop resource to access additional lessons, extension activities, and experiments.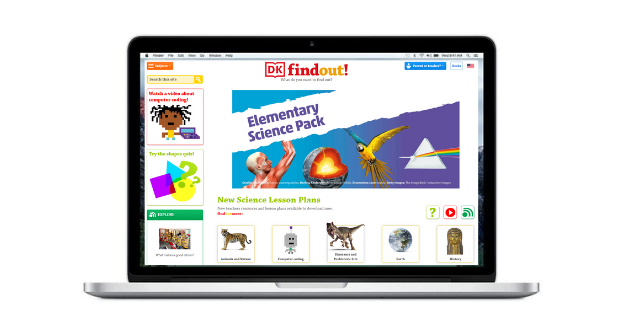 The free-to-use, child-safe encyclopedic website takes learning and fun even further with more fascinating topics, more amazing images, and more interactive quizzes.
Head to the DKfindout! website to learn more and create an account to get started.
For information on educator discounts and ordering, or with any other questions, please contact your PRH Education Account Manager today!